Mavrik™ parts — your best choice for safety and reliability
Did you know that Mavrik parts are often made in the same factory as their OEM counterparts? Mavrik parts meet the same safety and reliability standards as OEM, but cost significantly less. Read on to find out even more reasons to make Mavrik your first choice in foodservice replacement parts.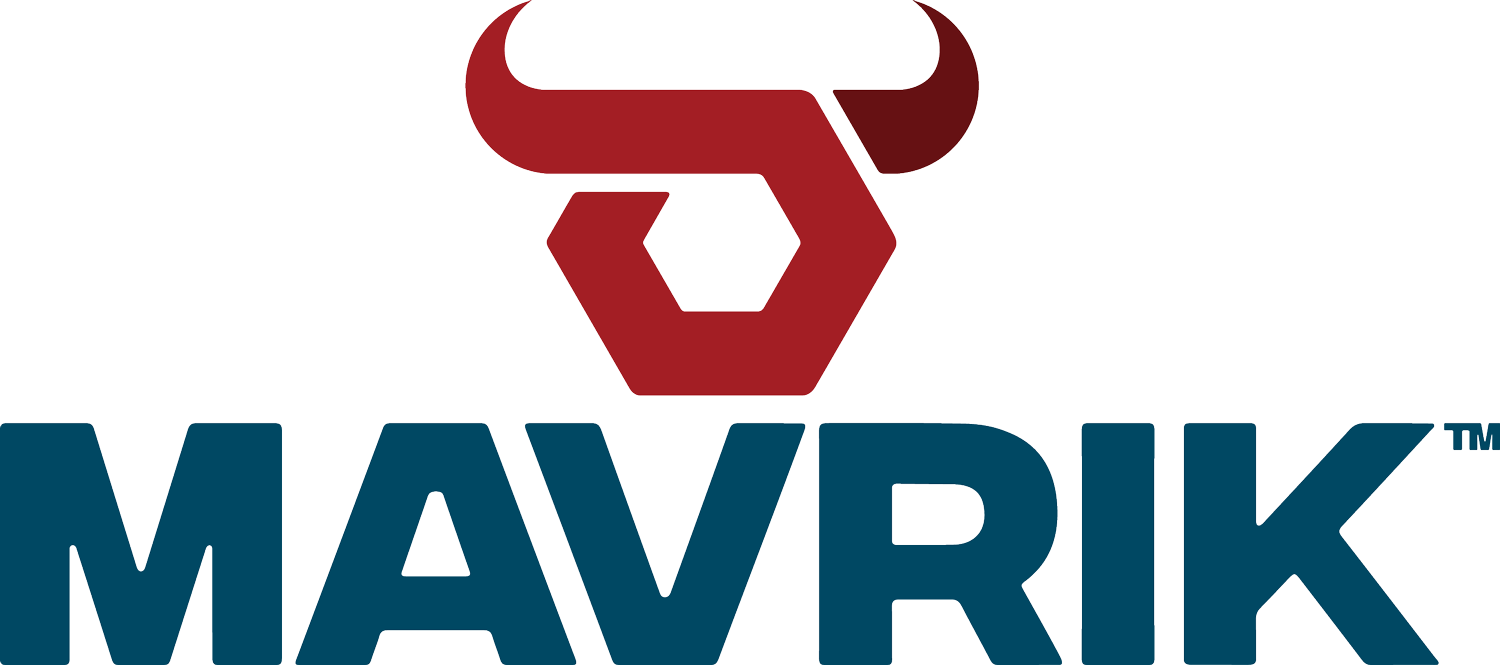 AllPoints OEM equivalents™ are now Mavrik parts, built for those who blaze their own trails.
With Mavrik, you'll get the same high-quality OEM-equivalent parts you've come to depend on, built on decades of experience. We're so confident that you'll love them, we offer an industry-leading 180-day warranty on all Mavrik parts.
How much can Mavrik increase your profits?
Switching to Mavrik parts can make a substantial difference to your bottom line.
Industry-leading 180-day warranty on all Mavrik parts
Mavrik parts have an incredible 180-day warranty and a risk-free 90-day hassle-free return policy. For 90 days from the invoice date, you can return any Mavrik part with no restocking fee.
Inside Mavrik
Want to know more? Take a deeper dive into Mavrik parts.