What is Mavrik™? An Introduction to the New Brand
June 15, 2021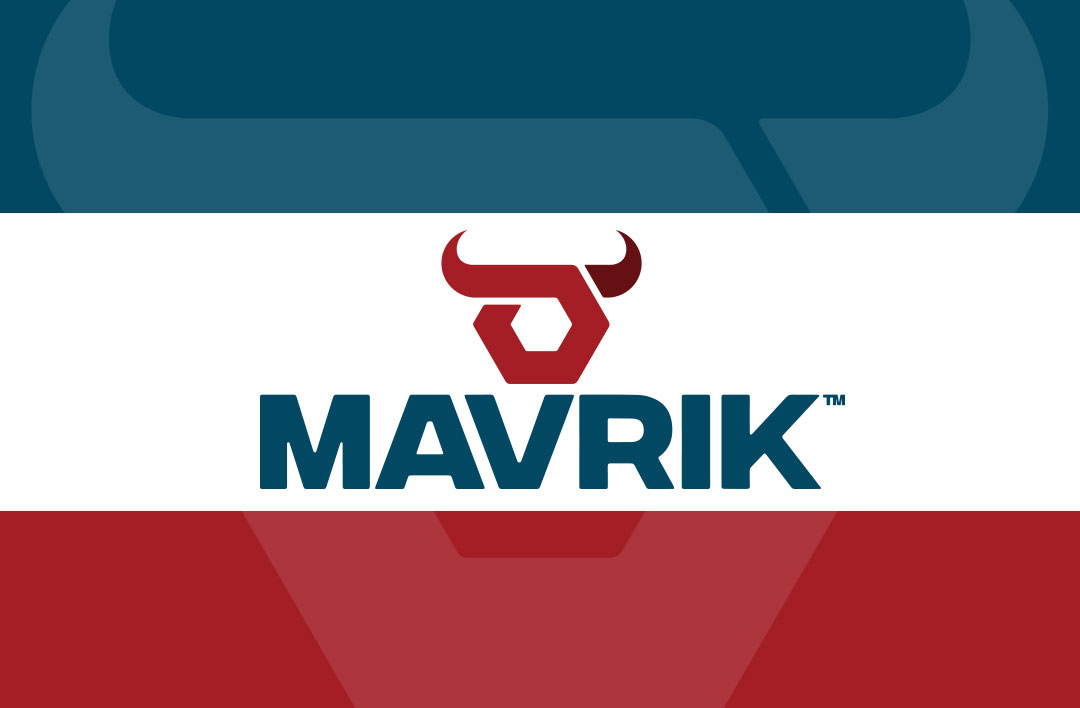 We recently announced that we'll be carrying the Mavrik™ brand of OEM equivalent parts. This is big news for us and the foodservice industry. We're guessing you might have a few questions about Mavrik, so we want to address those here.
What are Mavrik parts?
Mavrik parts are OEM equivalents, meaning they are made by a different manufacturer than the original equipment manufacturer (OEM). OEM parts often come with a much higher price tag, whereas Mavrik parts have a much more accessible price point. Because they are OEM "equivalents," Mavrik parts are equal to OEMs, performing the same function and having the same high quality.
What's the cost difference in Mavrik and OEM parts?
OEM parts are notorious for expensive prices. Mavrik parts can help service agents and dealers alike save significantly on parts expenses. Although the exact amount can shift from part to part, because of material costs, Mavrik parts are, on average, 29% less expensive than OEM parts, with a difference per part of $12.85. See how this savings can really add up over time.
How is Mavrik quality so high while prices are so low?
AllPoints' team of global sourcing experts work hard to ensure that Mavrik is made with the highest quality parts available, putting them on par with the quality of OEM parts. In fact, Mavrik parts are often made in the same manufacturing facility as their OEM counterparts, using the same materials. The only difference is the brand name.
Why did you choose the name "Mavrik"?
Although the foodservice industry has been embracing OEM-equivalent parts recently, this frontier is still a new one for parts providers. "Mavrik," a play on "maverick," represents the trail we are blazing by providing high-quality OEM-equivalent parts for foodservice equipment and the choice we are giving our customers by offering an alternative to OEMs.
What makes Mavrik different from other parts?
Our warranty is double the standard 90-day warranty that most OEM parts come with. In short, we are so confident you will love Mavrik parts that we put our money where our mouth is to offer an incredible 180-day warranty.
We want to make it easy for you to see how great these parts are and how much they can save you. That's why we're also offering a risk-free 90-day hassle-free return policy. For 90 days from the invoice date, you can return any Mavrik part with no restocking fee.
Where can I find Mavrik parts?
Mavrik is a private label of our parent company, DFS, so you can find these parts on our site and with our sister company, TundraFMP. If you're local to any of our authorized distributors, you can find Mavrik in-stock at the AllPoints Parts Zone. Check out our list of authorized distributors.
Learn more about Mavrik OEM equivalent parts.