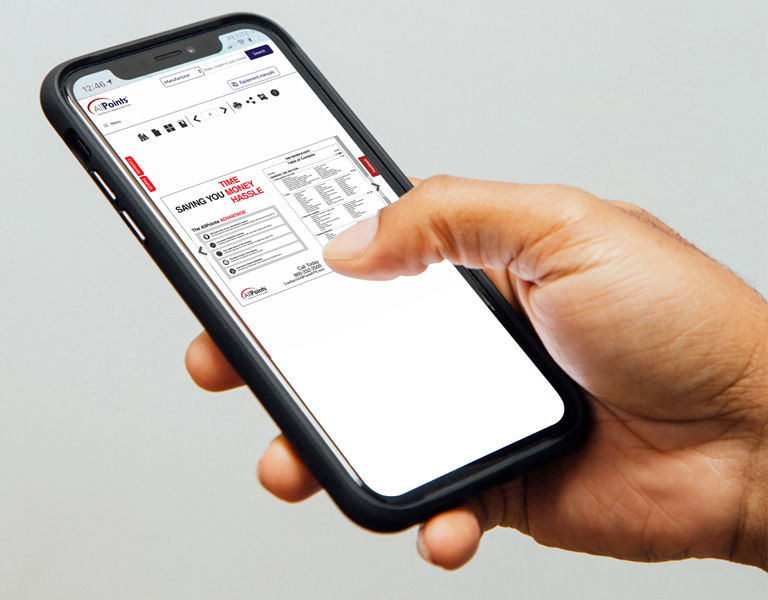 Make it easy to search and stay organized
The Hot Side and Cold Side digital catalogs have features that make your parts search simpler. They're exact copies of the print catalogs, but they let you do so much more - and always link to our most up-to-date product information. Access them right from your computer or phone any time to start your search.
How it works
Use the search bar or table of contents to find your part
Crop and share part images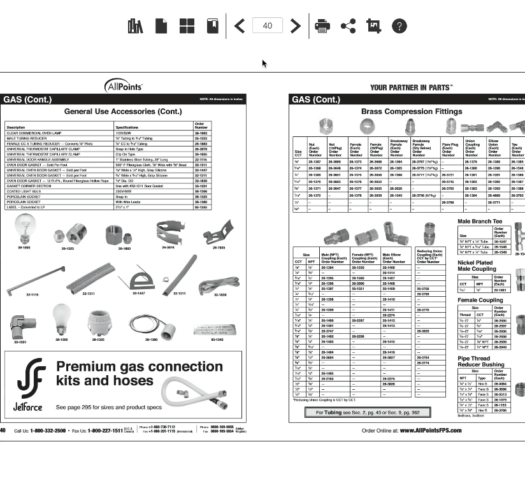 Bookmark pages and add notes for later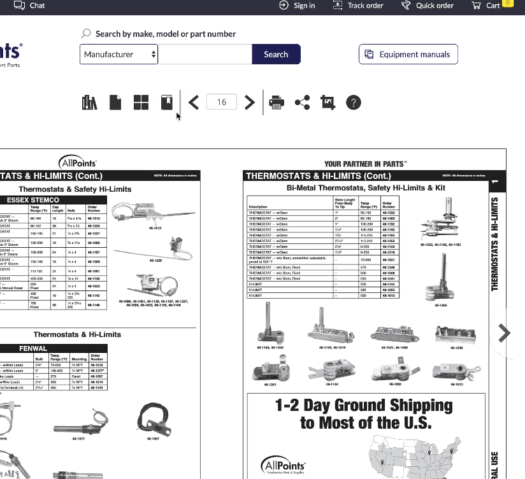 Add items right to your cart
Benefits
Compact and searchable
No more carrying the heavy Hot and Cold Side catalogs around. Access the digital catalogs from anywhere and use the search bar or table of contents to go right where you want.
Features to help you stay organized
While you're figuring out what you need for a job, you can bookmark pages and add notes. When you need to check with someone on a part, you can crop an image of the part and send it right to them.
Go from searching to buying faster
When you find the part you need in the digital catalog, you can add it right to your cart and make your purchase in just a few clicks. And the sooner you get to checkout, the sooner you get your part.