Curbside Pick-up
Your safety is important to us
In an effort to keep our customers and employees safe, we will be replacing our regular counter service with Curbside Pick-up at all of our locations until further notice.
Effective 3/23: New pick-up hours 8am
‐

4pm, Mon

‐

Fri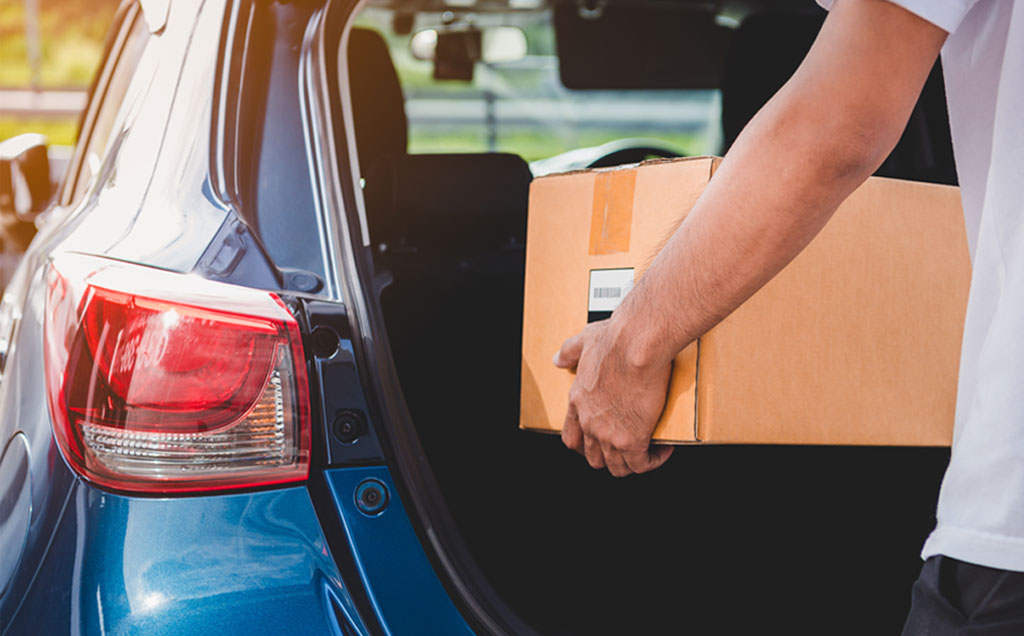 How Curbside Pick-up works
1. Place order
Place your order normally (online or over the phone).
2. Online
For online orders, select Curbside Pick-up at checkout.
3. Phone
For phone orders, if you do not have an AllPoints trade credit account, we'll be asking you to prepay with a credit or debit card as we are not able to accept payment on-site.
4. Call when you arrive
Give us a call when you get here at 800-332-2500 (ext. IL- 4309, FL- 4500 or 7777, NV- 4210, TX- 4641, NJ- 2370). Please stay in your vehicle and we will bring your order out to you.
Normal delivery options available
Same-day shipping will be available as always when you place your order before 6:30pm CT. If you need a part even faster, we can facilitate expedited shipping.