It's time to restock your truck
Save up to 60% on our recommended parts
As many restaurant operators are looking to repair rather than replace equipment right now, it's important to be prepared with the parts they need. Stock your truck with OEM equivalents from AllPoints and you'll be more likely to have the right part right when they need it.
The parts you use most
There are some parts you just know you're always going to need, like knobs, valves, and thermopiles. We have these essential parts, whether it's for the next job or the job after that.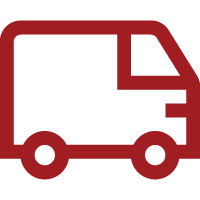 Quality for less
With AllPoints OEM equivalent parts, you always get quality for less. We make sure our parts are equal to or better than the OEM — so you can save money without compromise.