Get ice machines off to a clean start
Count on us for the ice machine cleaning products, filters, and AllPoints OEM Equivalents™ parts you need.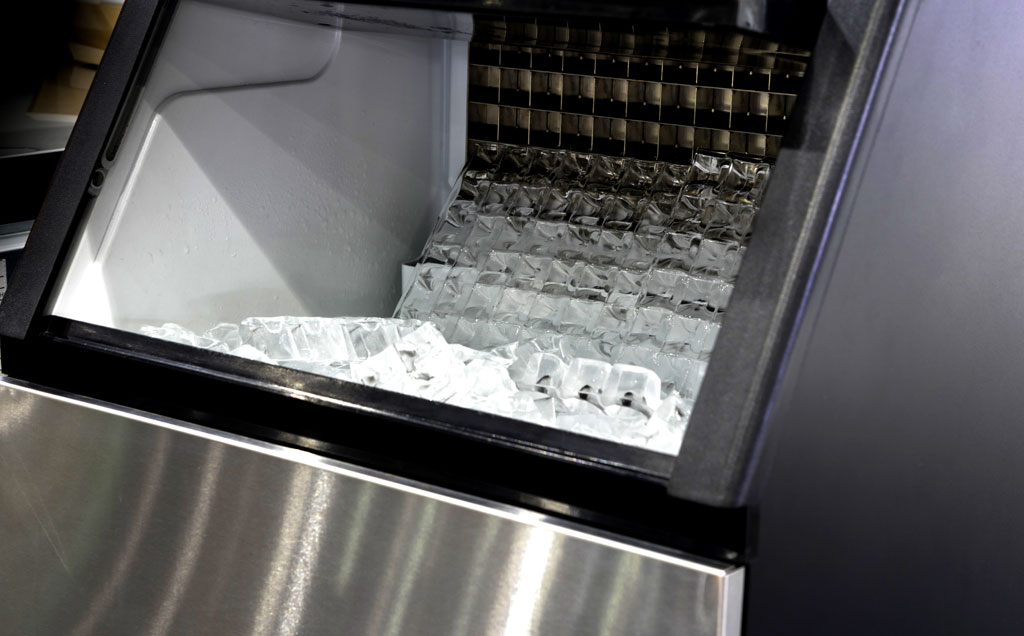 Parts you need
Ice is critical for restaurants, especially in the summer. Keep your customers' ice machines going and save with AllPoints OEM Equivalents™ replacement parts for popular brands of ice machines.
Quality for less
With our AllPoints OEM Equivalents™ ice machine replacement parts, you get high quality and high performance at a better value ‐ a cost savings you and your customer will appreciate.
Get parts fast
With same‐day shipping on in-stock orders before 6:30pm CT and expedited shipping options, we'll never leave you hanging.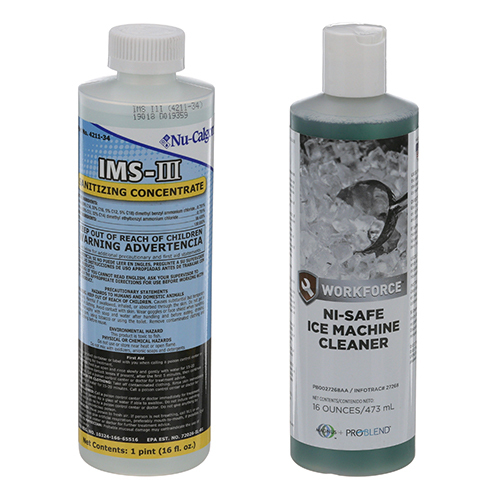 Ice Machine Cleaner/Sanitizer Kit
Ice machines should generally be cleaned every 6 months to keep up with FDA standards, but some may require a deep cleaning every 3 months. Keep in mind, filtration systems are designed to be operated continuously. When water isn't passed through the cartridges for longer than 7 days, there is a potential for microbiological growth. Manufacturers recommend removing these elements, disinfecting per the equipment's requirements, and replacing with new filtration elements.
Kit includes:
Nu-Calgon IMS-III 16oz Ice Machine Sanitizer
Workforce™ 16oz Ice Machine Cleaner
Your price
$19.99
Get the kit
All pricing is subject to change. Discount calculated off OEM list price. All trademarks are property of their respective companies.
Here for you
When your customers need to get their equipment up and running, rely on us for affordable, quality Non‐OEM replacement parts.
Shop all parts