Make the switch to high-quality Non
‑

OEM

Choosing Non‑OEM parts has always been the smart decision for you and your customer. Non‑OEM parts provide the same quality and performance as OEM parts ‑ at a lower cost. In fact, OEM and Non‑OEM parts are often made in the same factories as the parts being purchased by equipment manufacturers. So you'll get the high-quality performance you need at a better value for you and your customers.
QUALITY FOR LESS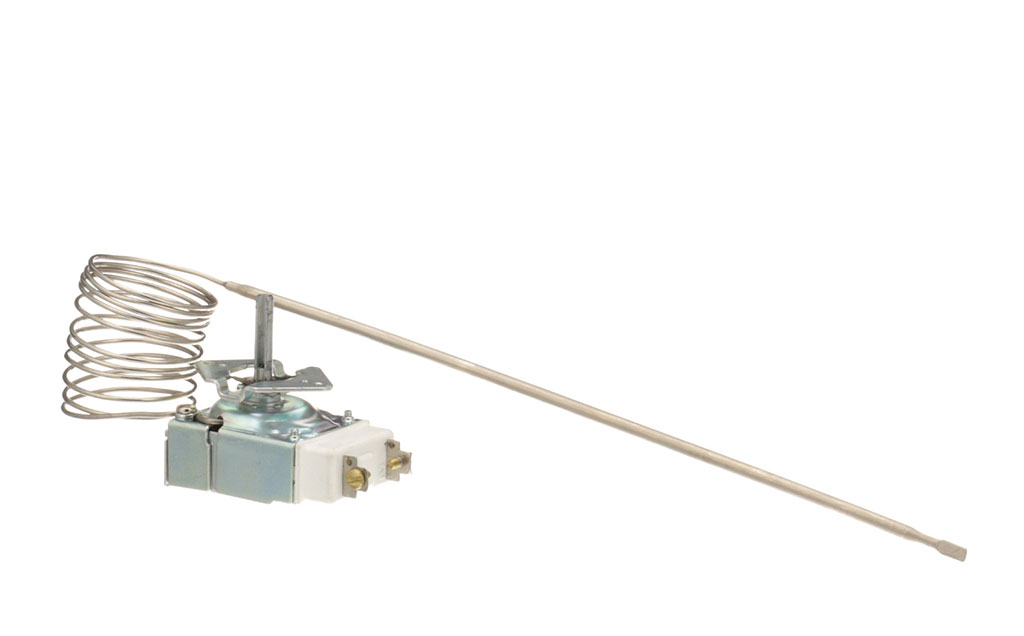 Thermostat | AP #46-1767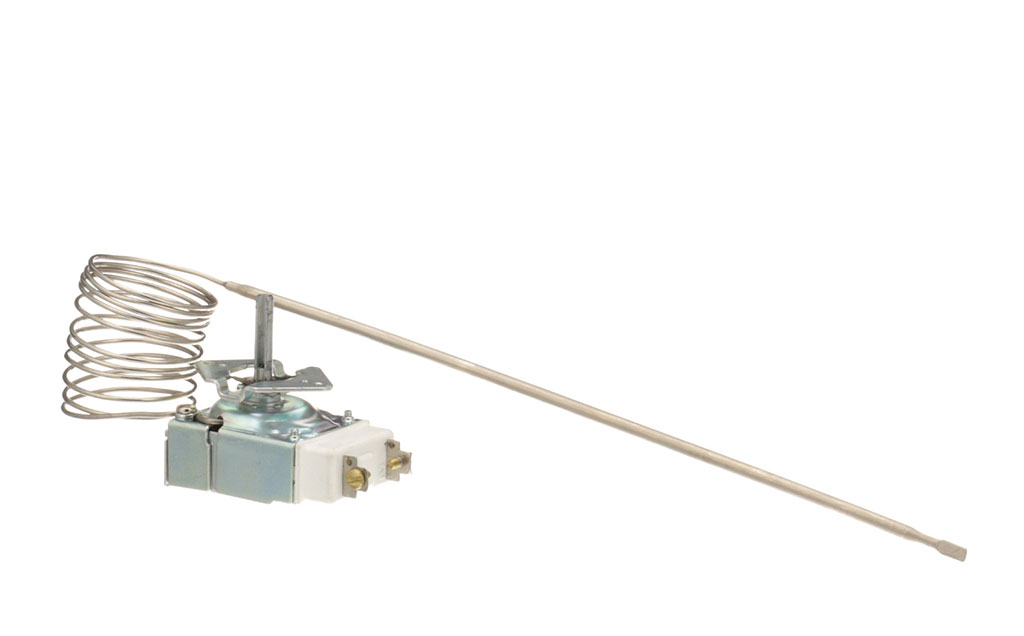 Thermostat | Southbend #1191727
The parts you need, for less
There is no reason to look anywhere else because AllPoints is the undisputed leader in replacement parts. Rely on us for the largest inventory of Non‑OEM and critical parts. The next time you're deciding between OEM and Non‑OEM replacement parts, ask yourself do I really need to spend more?
Start saving now, make the switch today.
Been dealing with AllPoints for about 16 years now. Customer service is great. Good parts, good prices.
Why Non
‑

OEM with AllPoints?

We've got everything you'll need and more.
Universal fit
Save money and truck space. Complete a job in a single visit knowing that one Non‑OEM part can repair many brands of equipment.
Extended returns
With our return policy, you can stock up with confidence. Try in-stock Non‑OEM parts for 90 days from the invoice date and pay no restocking fees on returns.
Best price, best performance
Service techs agree, Non‑OEM parts provide the same quality and performance as OEM parts ‑ but with no branding or middle man to add costs.