Safety Equipment
The supplies you need to keep you and your customers safe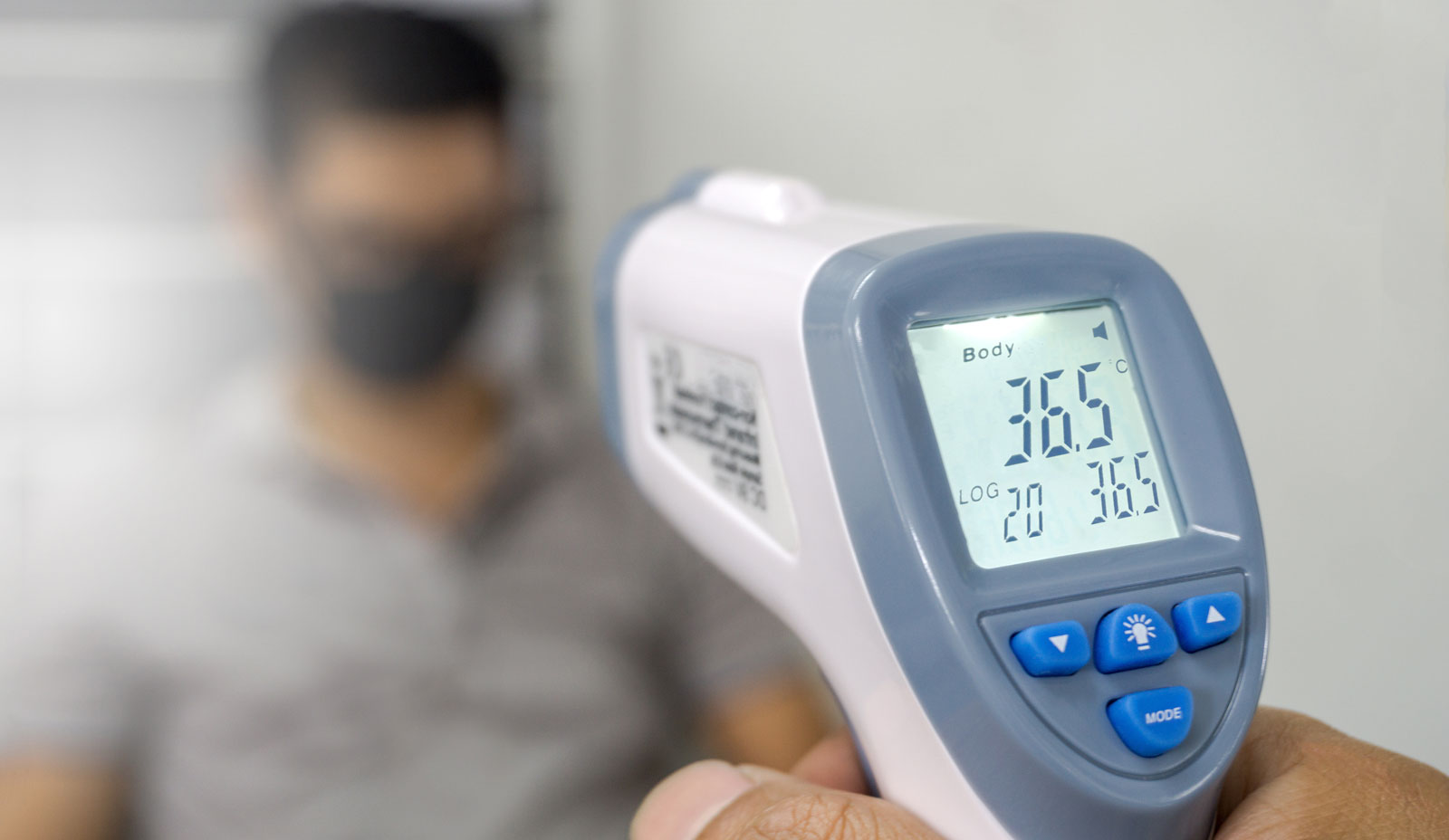 In the coming months, personal protective equipment, safety and sanitation supplies will be vitally important to you and your customers. When you're looking for protection you wear, facility protection, or powerful cleaning products, look no further than AllPoints.
Because availability of these products is in flux, contact us to help you place your order. Please note we cannot accept order cancellations or returns on these items and delivery times are subject to change.
We are actively sourcing the products you need most. Check back often for updates to our selection.
Ways to order your supplies
PPE is safety you wear. Protecting yourself protects everyone around you. We've sourced PPE items that help reduce risk for everyone.
Temperature checks and social distancing measures will be standard in the coming months. We have the supplies to maintain those protocols.
To prepare for more frequent daily cleanings and more routine sanitizing, we have the critical sanitizers you and your customers need. Many of these products contain chemicals that kill harmful pathogens.
Remember, these products are not available online. Contact us to order.