What Makes AllPoints' Customer Service Team Unique
July 7, 2021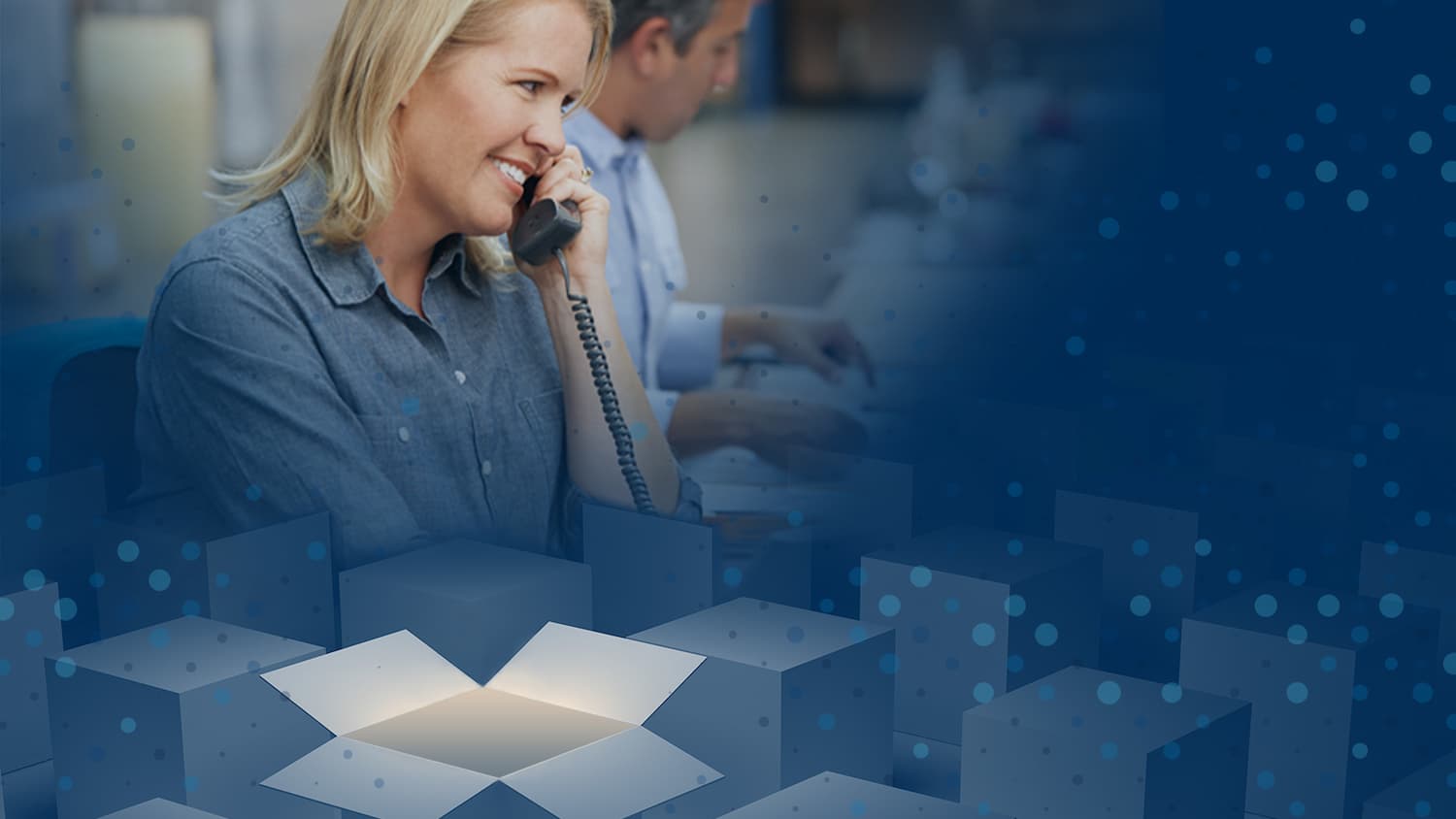 There's a lot to love about AllPoints. Our parts availability. Our sourcing experts. Our sales teams. Mavrik™. One often-unsung hero of AllPoints is our all-star customer service team. Here's what sets our customer service team apart from the competition.
Their mission
The mission of the customer service team is simple: to provide excellent customer service. "Not just good service but excellent," said Toni Colgan, AllPoints' Director of Customer Service.
One of the largest departments in the company, the customer service team as a whole strives to ensure that the customer gets all the answers in their first call to AllPoints. They're even familiar enough with AllPoints' products that they can help with product research and answer common parts questions on their own.
Team training
One way the team works together to provide excellent customer service is through the intentional training they undergo. All customer service representatives are given access to manuals and online resources that allow them to address customer questions easily and quickly. They're cross-trained so they can answer technical questions, not just answer the phone and direct a call to a different department.
"The customer service team has a wide range of experience so that if one representative doesn't know the answer right away, they know a person on the team who does," said Toni.
Additionally, at least once a month, the team huddles to discuss company and product updates. Teams have one-on-one monthly meetings with supervisors to review their goals. Ongoing training is something that's baked into the structure of the customer service team.
Account specialists
Within the customer service team, account specialists provide personalized service to many customers, getting to know them beyond just their business so they can make more customized recommendations to meet their needs.
"Many call centers focus on average call time, but we encourage our representatives to take time to understand and strive to go above and beyond with every single customer," said Toni. "We see the value in those personal experiences."
AllPoints customer service representatives are often designated to specific areas so they can excel. Some representatives specialize in chat and order entry, others in international orders, and others in returns, to name just a few examples. Reps are assigned to areas where they can excel and best help meet customer needs.
Working with other departments
In addition to their other responsibilities, the customer service team often works hand-in-hand with other departments. "We want to make sure we are all on the same page when we talk to customers," said Toni. Giving customers the right answers often means working directly with the sourcing and sales departments.
One thing the customer service team can't help with is pricing or freight. Prices are preset, and they don't have the power to make any changes in that area. Customers with questions about pricing should reach out to their sales representative directly.
Measuring success
The customer service team has their own key performance indicators (KPIs), including average hold times and quality assurance (QA) rates. The goal is to keep hold time below 30 seconds, and that's a KPI that's evaluated daily. Customer service representatives are incentivized to meet their KPIs and QA goals. They also have a checklist so they know exactly what's expected from them.
The customer service team monitors TrustPilot for reviews. They flag any review with fewer than three stars and dig into the reason for the review. All calls are recorded so the customer service team can check for issues. Toni said, "We often use call recordings to monitor for issues and incorporate that into our training. We're not perfect, but we want to make sure the same mistakes aren't repeated."
With so much intentionality in the structure and makeup of the customer service team, it's easy to see why it's so valuable to AllPoints. Just one more way we strive to put our customers first and give them options.
Have a question for the customer service team? Here's how you can contact us.