The next time a customer needs a new control board, see if it is part of our exchange program.
Trade it in and you'll get a refurbished version of the same model at a great value. Most of our boards cost around $365.
*
You'll get:
Savings: Up to 70% savings compared to a new board
Longer warranty: 180 days - that's double the warranty of a new board
High quality: Copper, 24K Gold, Clear Lexan keypads and components with no failures reported within the warranty period over 12 years
How it works
Check your board
Be ready to tell us your equipment brand name and OEM#.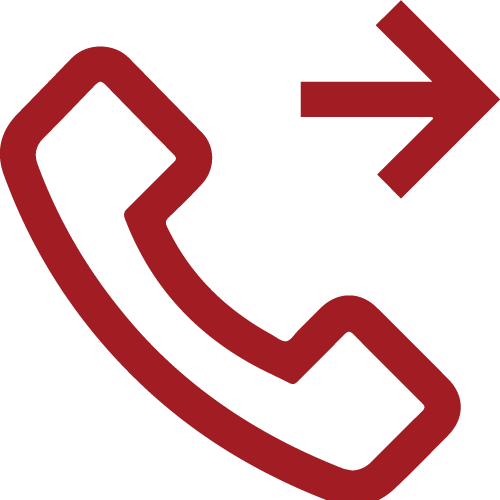 Give us a call
Call us at 800-332-2500 and a Customer Service representative will take care of you, or order online.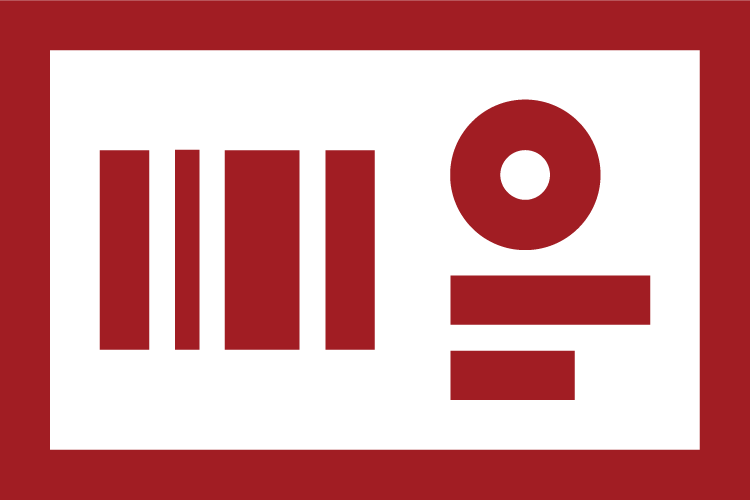 Place your refurbished board order and get an RMA#
You'll buy your replacement and get what you need to ship your old board at the same time.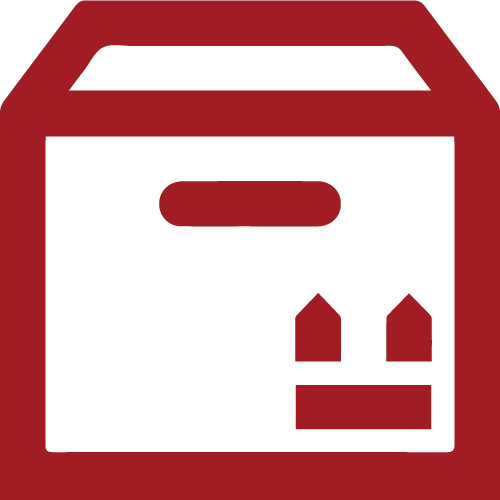 Pack and ship your old board
We must receive your board within 3 weeks to properly process your exchange.**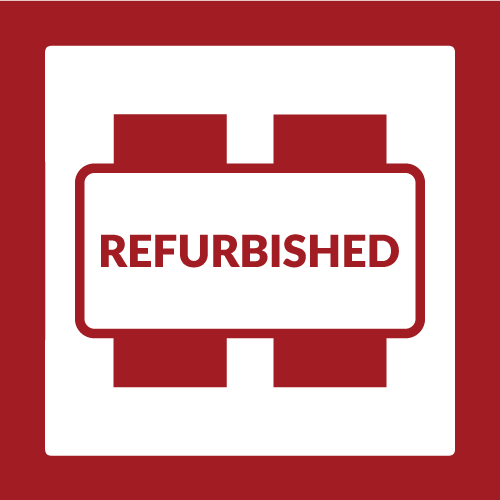 Receive your refurbished board
Get your board with the fast shipping you expect from AllPoints and get your customer's equipment working like new.
*
Net pricing. No other discounts may be applied.
**
If we do not receive the old board within 3 weeks, you will be charged an additional $650. For credit card customers, the card on file will be charged automatically. For all other customers, an invoice will be sent.